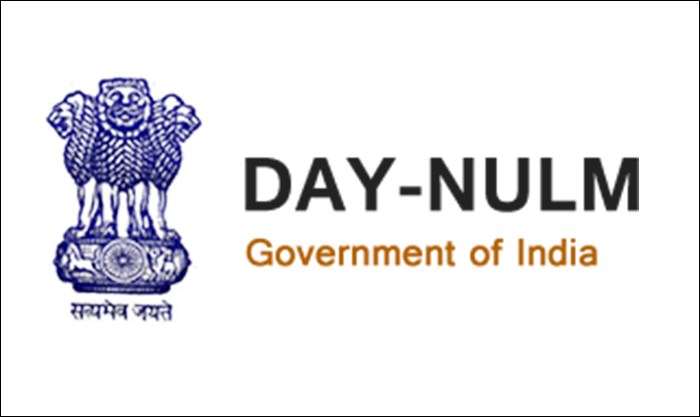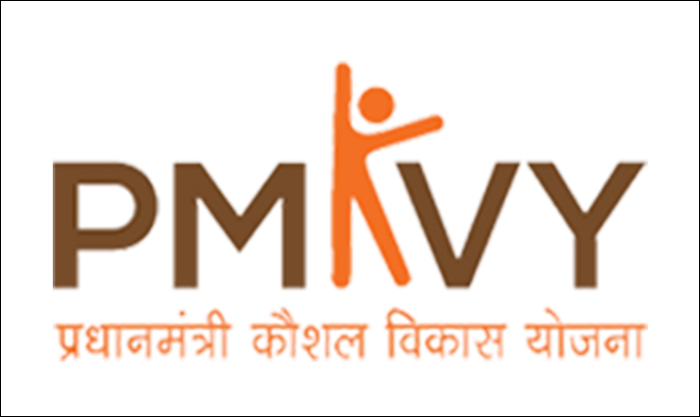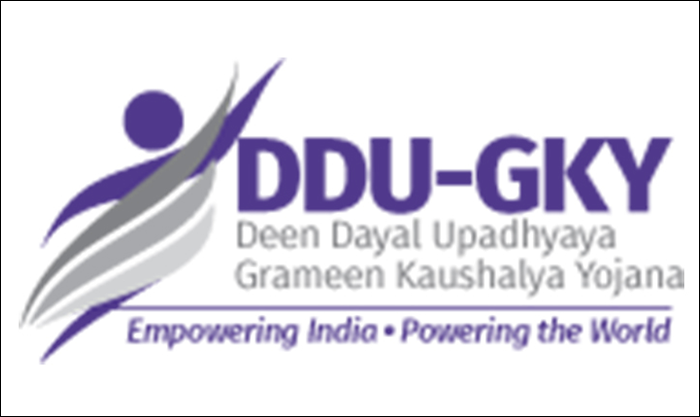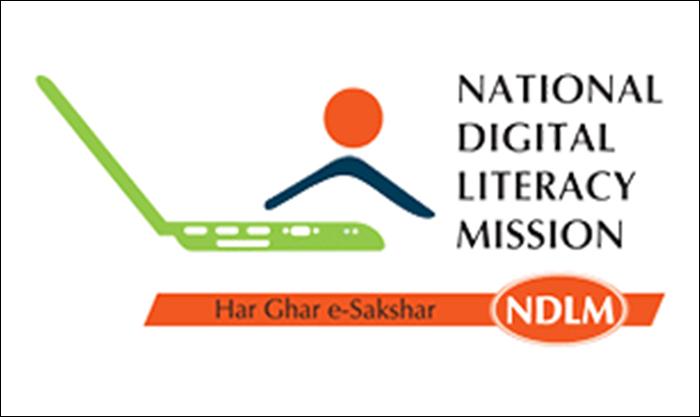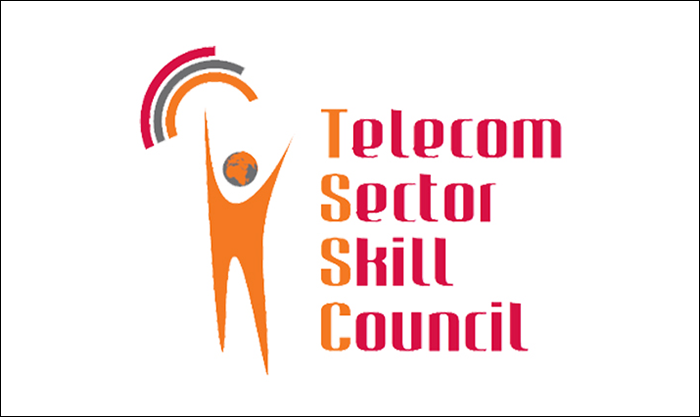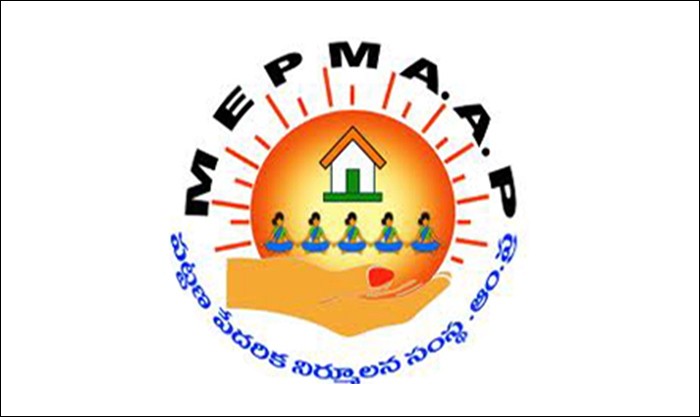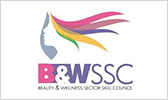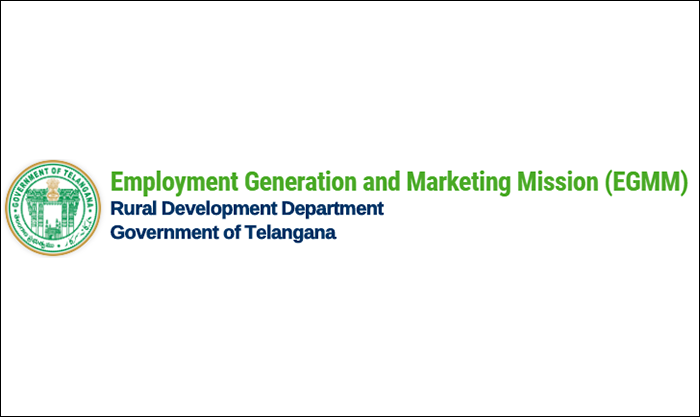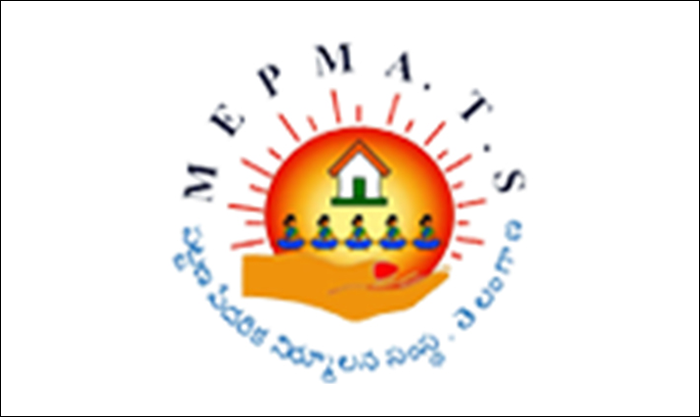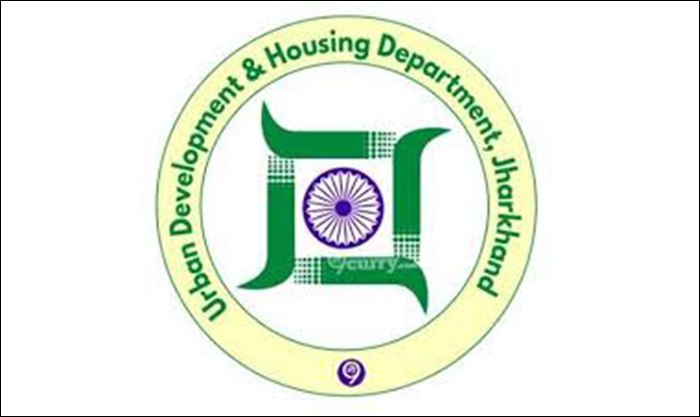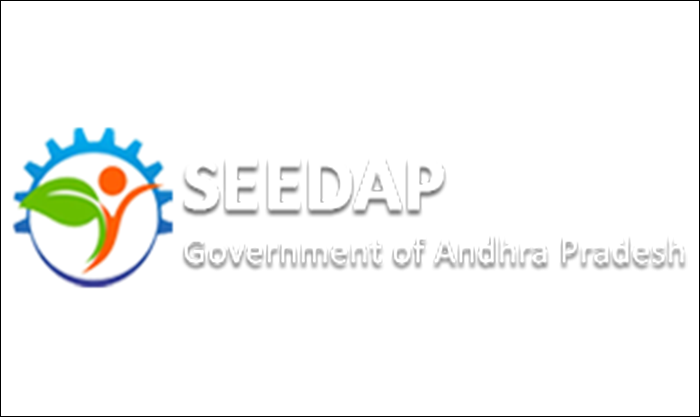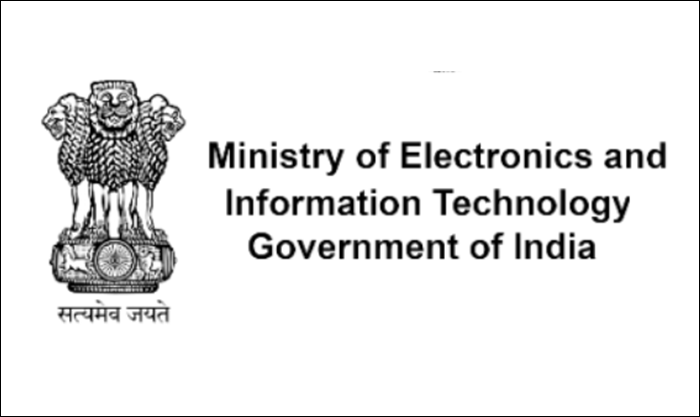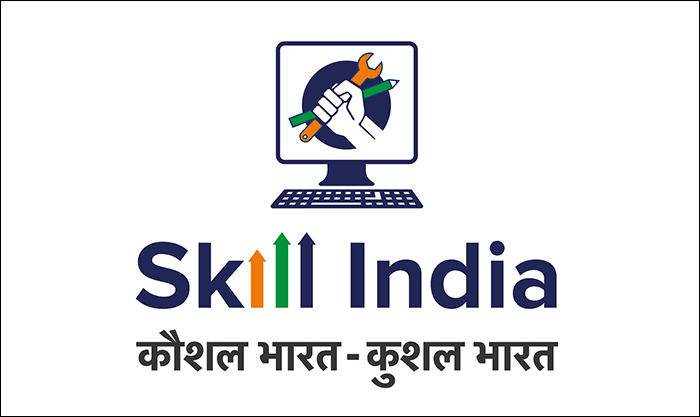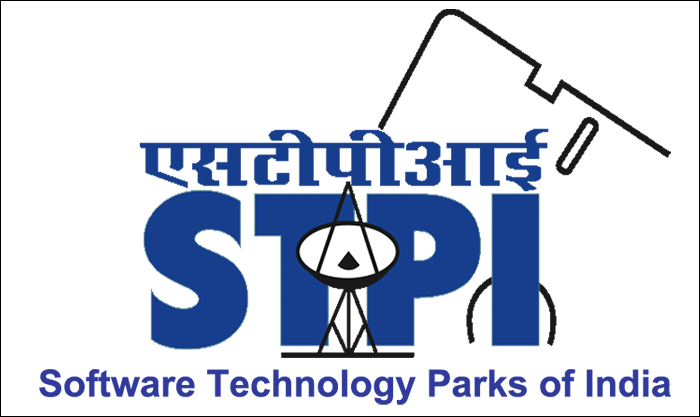 Welcome to Sreemantra Technologies Private Limited.

Training: Documentation Assistant (LOGISTICS - SECTOR: ) course new batch will begin on 01st And 16th of every month, Sreemantra Hyderabad Boduppal Center, Enroll Now! -Ph: 9100014250

Training: Broadband Technician(Telecom Sector) course new batch will begin on 01st And 16th of every month, Sreemantra Hyderabad Boduppal Center, Enroll Now! -Ph: 9100014250

Recruitment: We are looking for IT-Trainer, Placement Officer, Logistics Trainer and MIS Executive.
Latest Updates
Sreemantra is a state level training & placement partner to EGMM, DRDA, MEPMA Govt. of Andhra Pradesh

Empanlled with Retail, Telecom, Apparel, Made-ups & Home Furnishing, Media and Entertainment Sectors for PMKVY SCHEME of National Skill Development Corporation run under Govt. of India.

Sreemantra is a state level training & placement partner to EGMM, DRDA, MEPMA Govt. of Andhra Pradesh.

Empanlled with National Digital Literacy Mission (NDLM) under Govt. of India.

Signed an Agreement with NULM in the state of Andhra Pradesh.

Signed an Agreement with DDU-GKY-Andhra Pradesh

Signed an Agreement with DDU-GKY- Telangana State.
Message from MD
Chandra Mohan, Founder & CEO
Sreemantra strongly believes that schooling does not always assure employment but having right skill sets does. We continue to support youth through skill development in the year 2009, now we stand as a strong pillar supporting youth from rural to urban locality by providing excellent employment opportunities.
Career Guidance
To create awarness among youth regarding skill development, Sreemantra takes the responsibility to interact though media regularly for educating youth regarding available skill development courses to enhance their skills.
About Sreemantra
Sreemantra is established in the year 2009, Our Company is a synthesis of core capability building for sustainable career through focused industry oriented education, Skill Development and training. Our company also focuses on supporting clients with consulting projects as appropriate to people/ Youth capability building and technology development. In synchronization with the changing market dynamics, Sreemantra customizes the opportunities for the clients and enable technology resources and IT capability a reality. The major objective of the company is to continually evaluate the capability gap in the IT and ITES sector and serve them with right people, training and consulting.

At Sreemantra we provide integrated, customized and state-of-the-art products and solutions to all of your IT requirements. We also offer a range of expertise ensuring adaptability to client needs, and thus bringing out the most innovative solutions in every business and technology domain in different streams such as Automotive, Banking & Financial Service, Insurance & Healthcare, IT & ITES and Manufacturing in an ever-changing marketplace. We truly understand our customers business.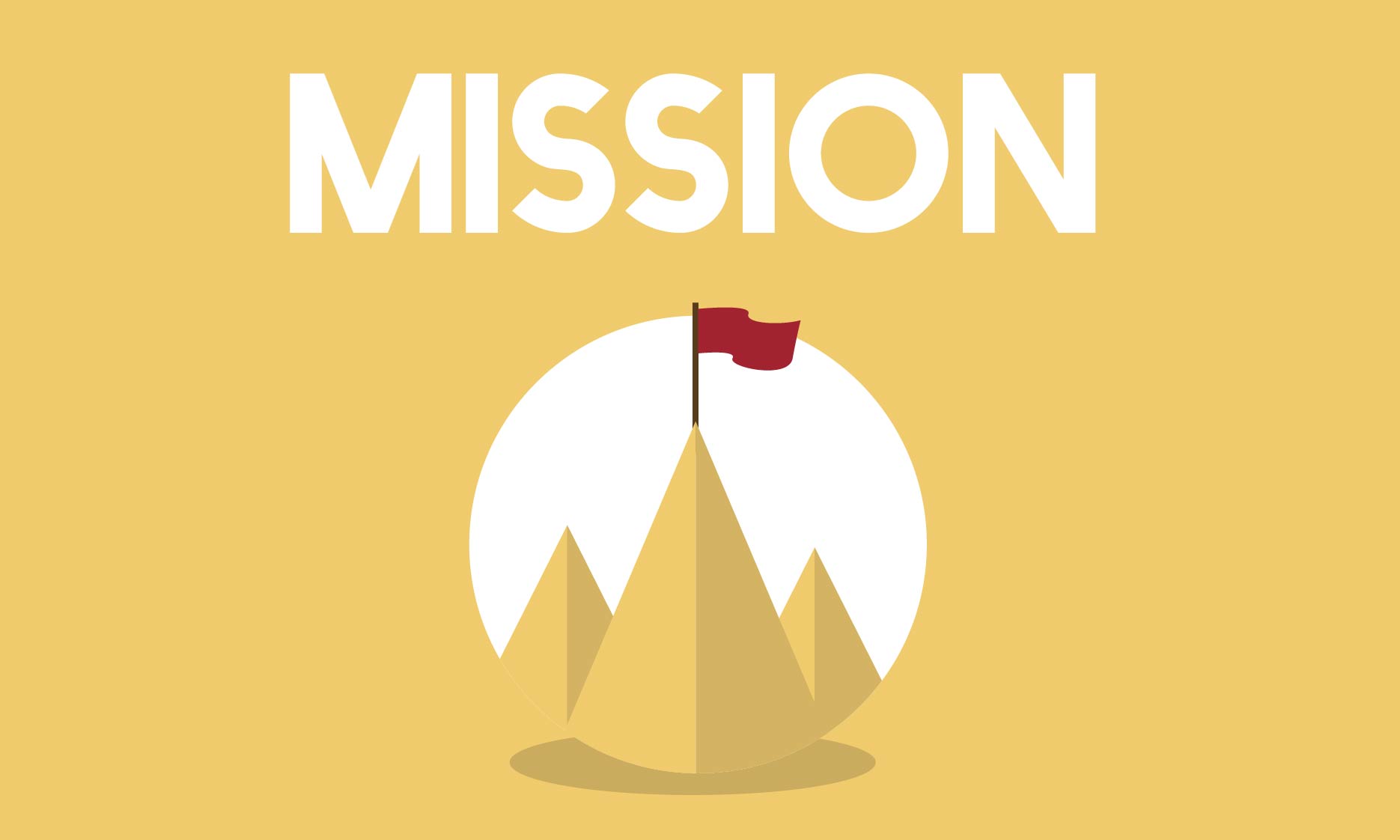 To improve the living standards of poor families by providing skill training and placements in association with Govt. agencies. To improve the knowledge level and standards by delivering high quality, industry relevant courses. To innovate and to provide career counseling and support to unemployed youth.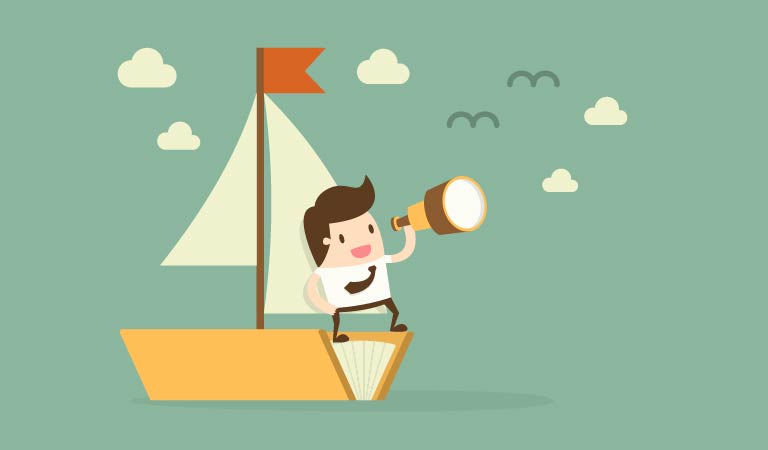 Our vision is to become a key player in skill sector and to create a pool of skilled youth, ready to work immediately after their respective academics by saving lot of time. To empower our country, by producing highly skilled work force in various fields and latest technologies and to achieve a goal of skilling 1 Lakh youth in next 5 years.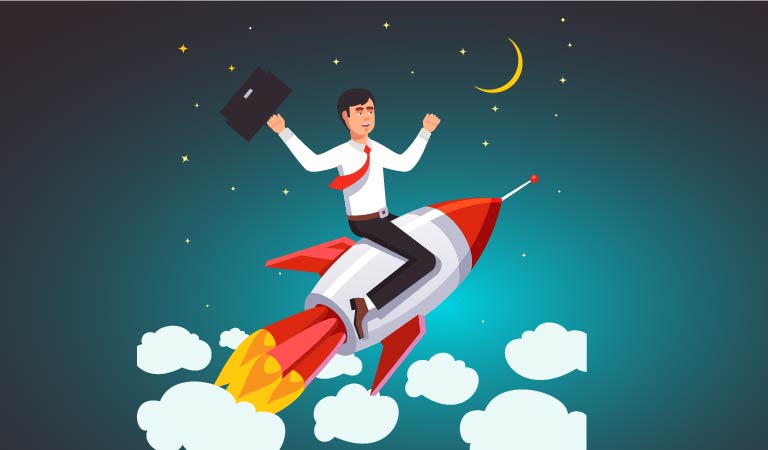 In line with our mission to produce highly skilled work force, we at Sreemantra help you build a bridge between your goals and aspirations by offering skill development courses with state of the art training facilities for candidates with or without any work experience and looking to successfully fulfill the skill gap and be ready for employment.
Automotive
Automotive
Retail
Retail
Apparel
Apparel
Health Care
Health Care
Logistics
Logistics
Media & Entertainment
Media & Entertainment
IT/ITES
IT/ITES
Beauty & Wellness
Beauty & Wellness
BFSI
Banking & Financial
Telecom
Telecom
Capital Goods
Capital Goods
Electronics
Electronics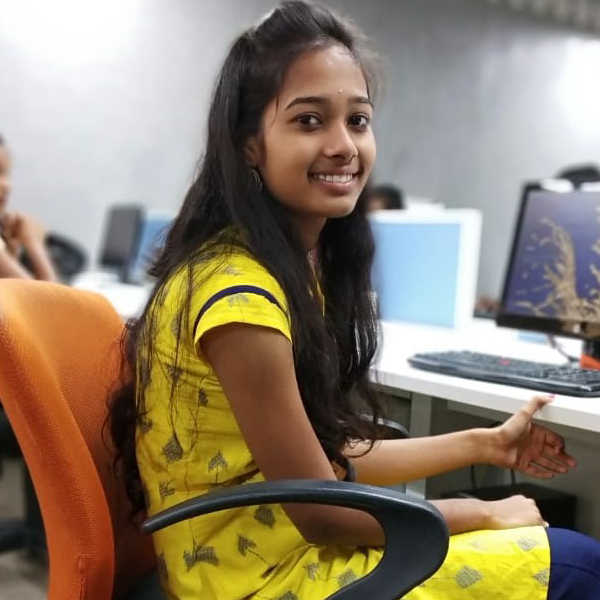 Angaiah Ujwala
After completing the training program with Sreemantra, I am completely ready and confident to face the interviews. I got selected as a Back End Associate in "Spandhana Sphoorthy Financial Ltd with Rs 11,000/- CTC monthly I am successfully able to support myself and my family, I am also hopeful about my future and I have found another bearing in my life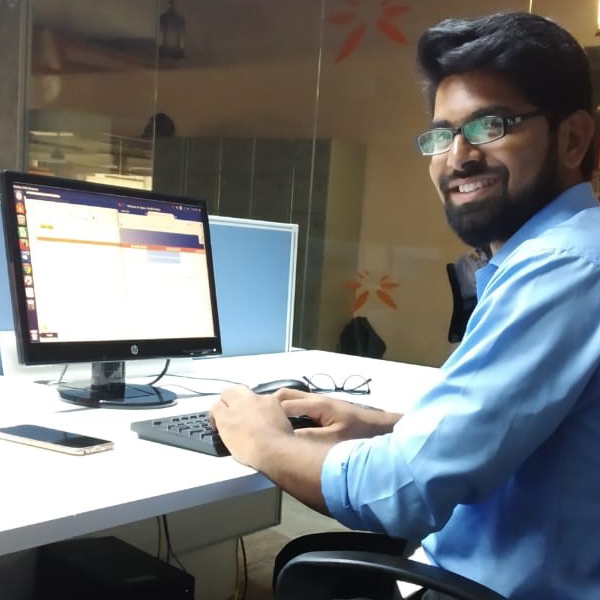 B Vijaykumar
I am very much thankful to the "DDU-GKY and Sreemantra Technologies" team for supporting me and making me to succeed in fulfilling my parent's hopes.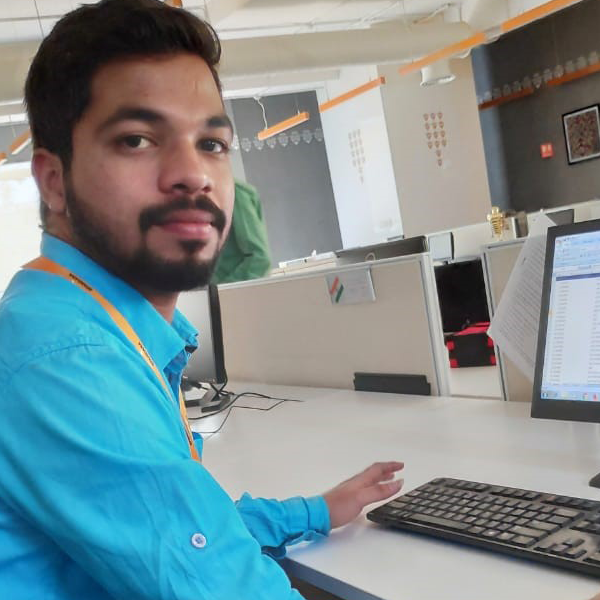 Amgothu Suresh
At Sreemantra, I have learned interpersonal skills, IT skills interestingly which helped me join in a job that offers me a lot of satisfaction and also help my family financially. The entire staff of the training center was very supportive and encouraging. I was regularly, keen to learn and took interest in assimilating the new skills for employability.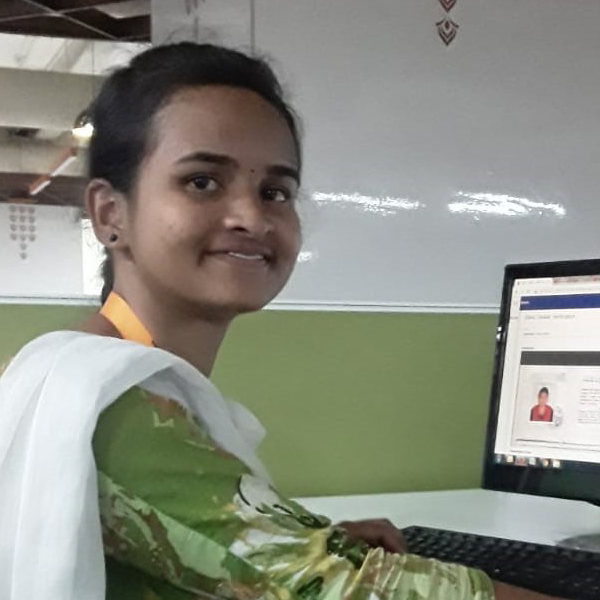 Gandhari Akshaya
One of my fundamental difficulties was to finish my graduation, enable aptitudes and to help family monetarily, But this never discouraged or deterred my resolution and completed the training course efficiently. I found the training was very interesting and according to me the Sreemantra team was extremely warm and made me feel like a family.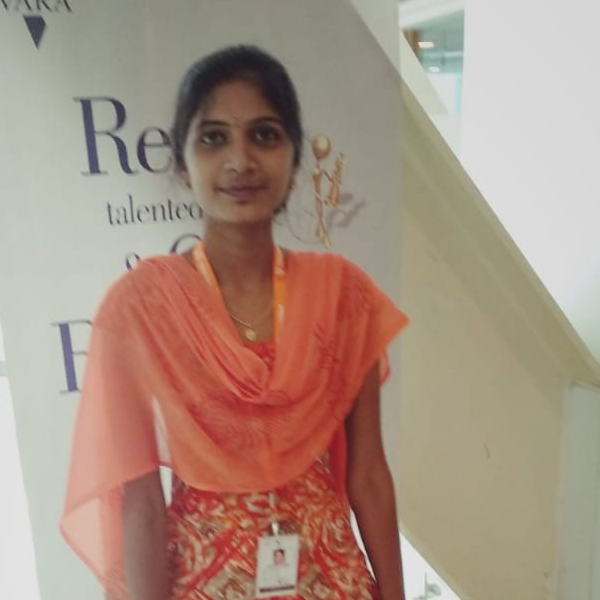 Bogudamidi Sowmya
The training program has played a vital role in my life and painted my life with all color of happiness, which I had never imagined. It has discovered my untapped potential. My mother is delighted and thankful to DDU-GKY and Sreemantra Technologies .my mother strongly says "it's all come to an end of the problems by the grace of God since Ministry of Rural Development was proved as helping hands of an angel.